Employed in a mobile application development business has offered me personally the unique opportunity to utilize a large number of companies and business owners. Many have shared tales of investing large amounts of time and money in order to make their application the greatest it can be.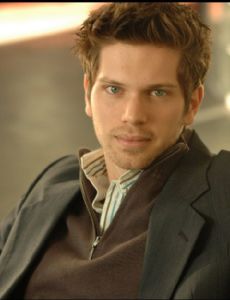 I've even worked with people who built a software for their church.
Sets from strategically placing the absolute most relevant widgets, beautifully engineered layout designs, and engaging educational content. Yet despite the a lot of time and expert awareness of detail, numerous businesses are still not getting the sort of adoption these were hoping for. Instead of thousands of people fl ding the app store to down load the software, they get of a dozen. The initial impression is to assume that possibly this content isn't since great as it will have already been.